since I started this blog.
So much changed in the last month. In March I went to see my endocrinologist because I feared having diabetes type II. I'd undergone some examinations and then nothing happened.
Letzte Woche bin ich dann zu einem Diabetologen gegangen, weil ich mit meiner Gewichtsabnahme einfach nicht weitergekommen bin, sondern zugenommen hatte. Außerdem begleiten mich momentan viele Heißhungerattacken, die auf Stress zurückzuführen sind. Er hat mich auf eine strenge LOGI-Diät gesetzt – eine Katastrophe!
Ich ekel mich vor Fleisch und jetzt soll ich ausschließlich Salat und Fleisch essen und vollkommen auf Kuhmilch und Kuhmilchprodukte verzichten. Wenn es Milch sein soll, dann bitte Ziegen- oder Schafmilch. Der Stress wird dadurch nicht weniger!
Yesterday, my endocrinologist has called me, only to inform me about my diabetes…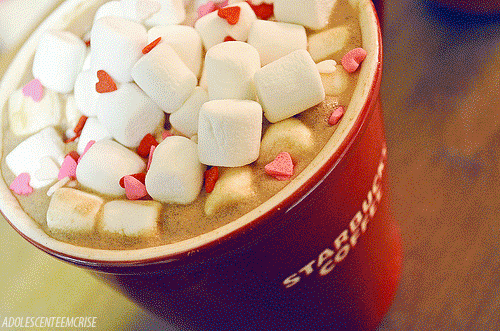 He apologised a thousand times that my results went missing. After my email, in which I'd asked him to forward the results of the last examination, he almost went nuts.
So now I am sitting here, puzzled and annoyed. Jetzt liegt es an mir, ob ich wieder gesund und dünn werde oder nicht. Und das erschreckt mich gerade sehr.
Edit: I am now a proud owner of a Fitbit Charge 2 and need a (small) challenge to get started.